Watch
jadefristarz: http://jadefristarz.tumblr.com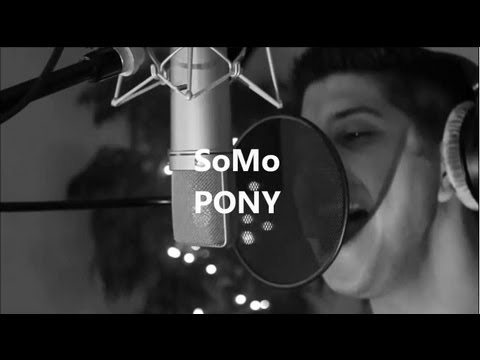 Watch
kingdra: You forgot the blueberries.
Watch
dope9wham: A little taste for your tongue! 
Watch
daddyhexxx: Gotta love that Daddy nutt
Reblog if I can leave you a sexually uncomfortable...
REBLOG IF I CAN BE YOUR FRIEND.
& talk to you without being judged.
Reblog if it is alright if I come to your blog and...
Watch
rawfuxkclub: @Freaky_Dreamz is a big ass freak + he's sexy AF ! Wow
Watch
pradaboyswag: I Busted Everywhere *
Watch
pradaboyswag: My Purple Boyfriend *
Watch
bunchofsexxx: Fratpad Spencer
Saying you're horny.
kcalron: On Facebook people are like: On Tumblr people are like: "Me too!" http://thatfunnyblog.tumblr.com/ I forget that I can't be as sexual on FB as I am in life or online. The fucking shit storm I got from a status I made on masturbation -____- So true
When you try to laugh and still look good...
wowfunniestposts: Expectation: Reality: CLICK HERE to see more funny blogs
REBLOG if you have a PENIS.
I got a pretty one
Anonymous asked: I got genital herpes on mah lipsz. But ion rilly care no more. YOLO
Anonymous asked: Gimme yo penis!